Regular price
$27.99 AUD
Sale price
$19.99 AUD
Unit price
per
Sale
Sold out
If you've ever grabbed a peg off the line and had it shatter in your hand, then you aren't alone. This has probably happened more times than you care to remember, and it's likely left a mess of unnecessary plastic pollution down by your feet. Make these situations and the horrible waste that is left behind a distant memory with our Stainless-Steel Pegs! We have a plastic-free alternative here to save the day and put an end to your peg torments!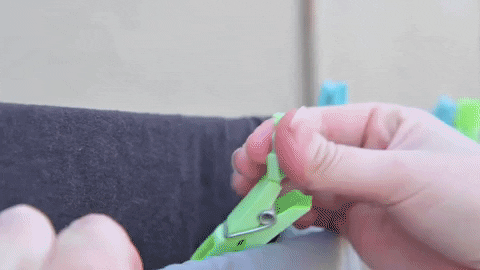 ✅ A Step Towards An Eco-Friendly Lifestyle
✅ Lifetime Guarantee
✅ Very Powerful Grip
✅ Doesn't Rust Or Get Blemished
✅ Doesn't Carry Heat
✅ Made To Last
✅ FREE Shipping
Our Pegs are simple and designed to give you exactly what you need. They are built to last for life, they are strong and don't get hot in the sun. Which gives you the perfect long-term product that you need to ensure you are staying eco-friendly & not having to rebuy pegs every few months. All products are shipped with FREE delivery Australia wide - buy now to save 40%.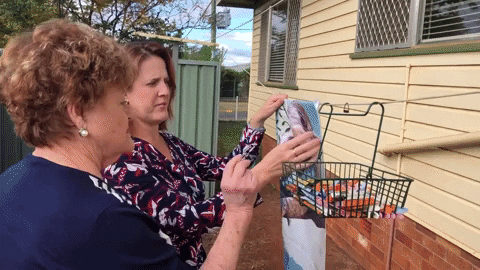 ✅ Captivating Design
✅ Non-Polluting
✅ Suitable For All Year-round Weather
✅ No Special Care Required
✅ FREE Delivery Australia Wide
Our marine grade 316 stainless steel pegs stand the test of time, and it's impossible for them to rust, corrode, burn your hands from the heat of the sun, or break! And the cherry on top is that they're weather-resistant, so be it snow, rain, sun, or wind, they'll stay put regardless.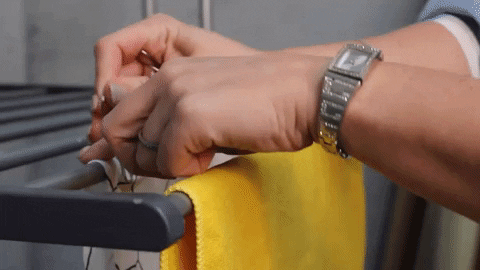 They won't get too hot in the sun either, due to the size of the wire material that is used.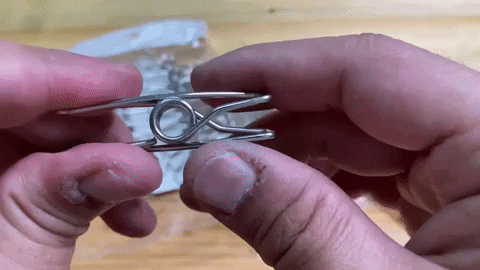 Our pegs are manufactured from high grade marine stainless steel. Each peg is formed from a single piece of wire so they will never break!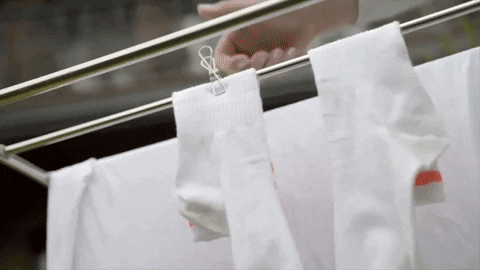 This Is Why You Should Start Using Stainless Pegs
Plastic is killing more than 1.1 million seabirds and animals every year. Additionally, more than 90% of all birds and fish are believed to have plastic particles in their stomach. It's because plastic breaks up into tiny pieces in the sea, which are then consumed by fish and other sea animals. According to the Ocean Conservancy, plastic has been found in more than 60 per cent of all seabirds and 100 per cent of sea turtle species. Ingesting plastic has life-threatening effects on wildlife - and this plastic eventually ends up being digested by humans.
Dimensions: 6cm x 1.3cm
Share
View full details