Regular price
$16.95 AUD
Sale price
$11.95 AUD
Unit price
per
Sale
Sold out
Are you tired of cleaning your pet hair off your clothes? You're not alone! We all love our furry friends but not the fur they leave behind.
Made of 100% non-toxic and hypoallergenic material, our pet hair remover is viscous and elastic. It can be reused, not easy to deform or damage, and is very practical. It is designed to remove the hair that the roller struggles to remove making your life so much easier.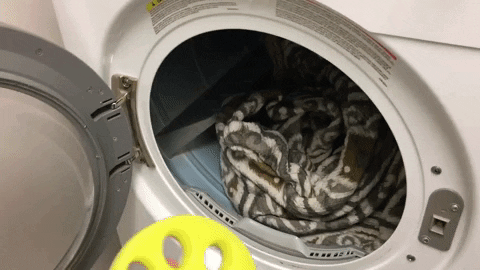 It's made of silica gel, which can easily preserve the hair of cats and dogs, as well as our hair. It can also be used for hair attached directly to clothes/sofa. Rinse with water to get the hair off and wipe them until next.

✅ Safe & Reusable
✅ Easy To Use & Clean
✅ No More Hairy Clothes
✅ Let The Washing Machine Do The Work
✅ FREE Shipping 
Suitable for people with pets, can easily remove pet hair from clothes, sofas, carpet, couch, blankets and even car seats. It is also easy to remove dust and dirt.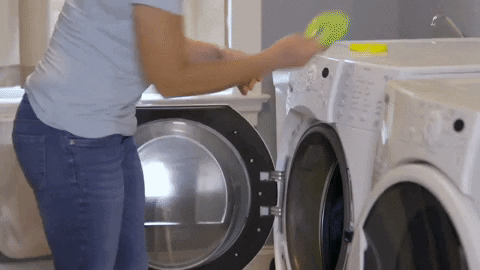 It's made of a very soft, sticky, and soft material that can grab a dog's or car's skin and hair, pull it off clothing, and flush it down the drain or into a cotton collector. It is very sticky, very flexible and sticky enough to stick to skin, hair, dust and dirt. The spinning action of the washer and dryer helps stick to the skin when falling.
Dimensions: 9cm x 9cm x 1.4cm
Directions: Simply put them in the washing machine or dryer, and the rest of the work will be handed over to our washing machine cleaning tool with hair glue attachment. The water and the soap in your machine will take the fur thats stuck on it and wash it off down into your drain so when you finally pull it out and it looks clean dont be deceived by it thinking its not done it's job. It cleans itself!
Share
View full details